SVT/UR – Historiehopparna
My role: Character Animation
Historiehopparna is a colorful and fun animated series for kids and primary school education.
In this first season we get to know and follow our main characters Cleo and Klotus as they journey through time and space where they explore and learn more about the fantastic history of soap!
I was contracted to setup and animate all characters. My work also involved animation supervision and management to make sure everything from script to design to animation was in sync throughout the project.
In total, this is about 15 minutes of animation and character animation, and the production time was around 2 months for our small and super talented team!
Premiered March 29th 2021 on SVT Barnkanalen and online at UR Play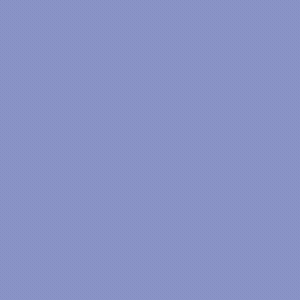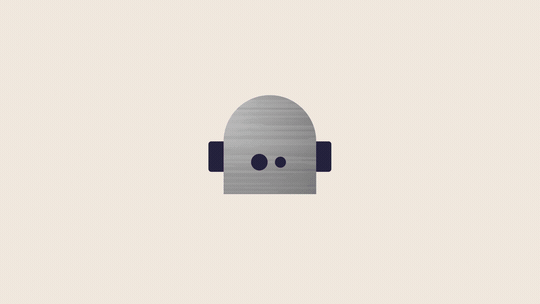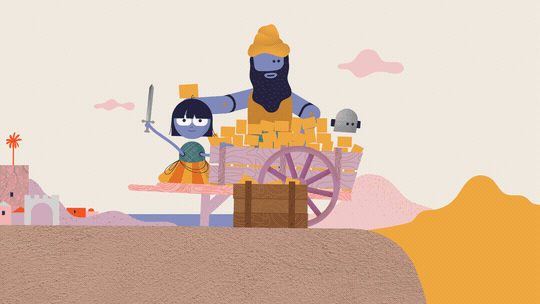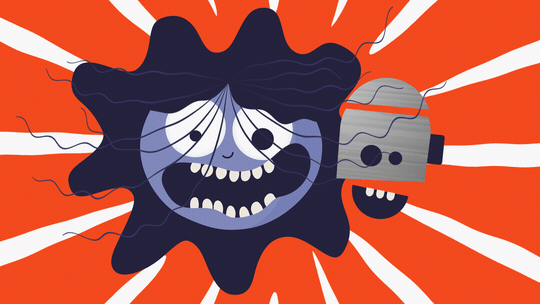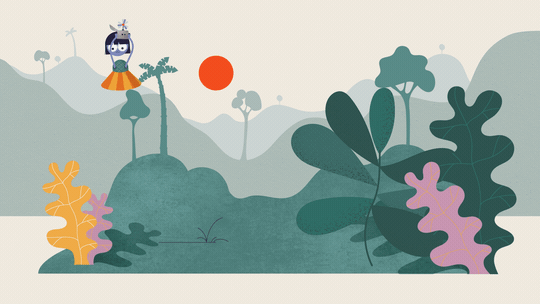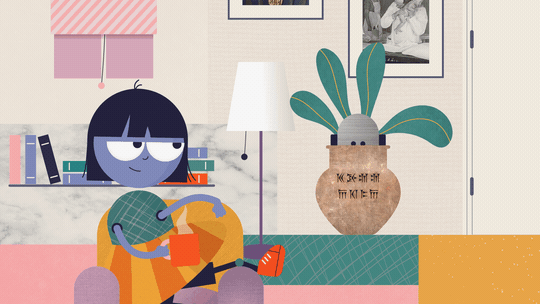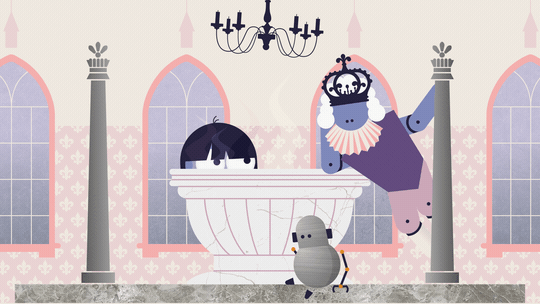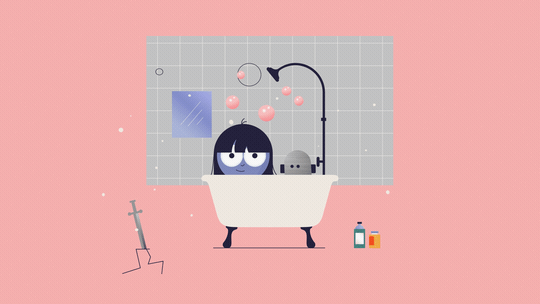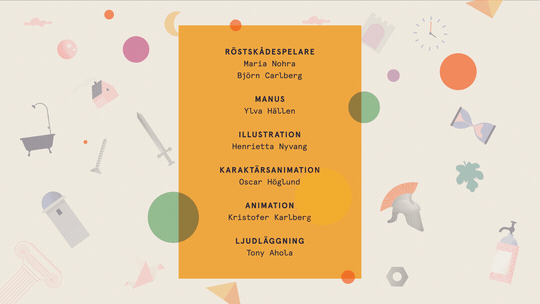 The Team
Voice Actors: Maria Nohra & Björn Carlberg
Script: Ylva Hällen
Illustration: Henrietta Nyvang
Character Animation: Oscar Höglund
Animation: Kristofer Karlberg
Sound: Tony Ahola
Post-Production: Videomaskinen
Producer: Julia Hirasawa
Project Manager: Anna Hylander