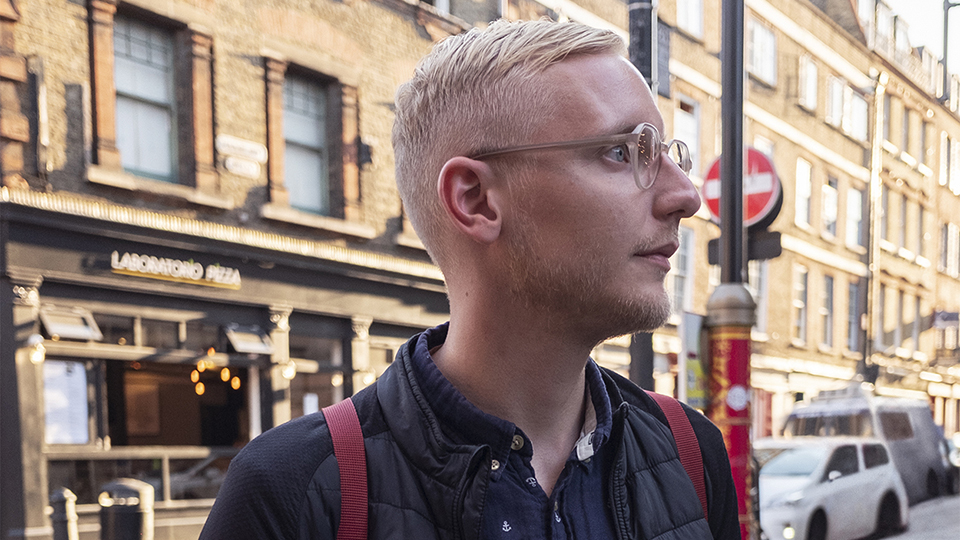 Hello, my name is Oscar Höglund and I'm a freelance animator and post-production artist based in Stockholm, Sweden.
I have an educational background in packaging design, animation/motion graphics and 3D graphics for game development which has enabled me to work with some super talented people and studios for both big and smaller clients over the years.
I have three years of international working experience from top animation studios in New York and Visual Effects/Post-Production studios in London.
Currently running my own freelance studio in Stockholm where I work on various projects ranging from TV- and online commercials to short films, explainer animations and character animation for games.
Don't hesitate to send me an email and say hello! 🙂